The World's Leading Skincare Glossary, brought to you by Lesielle
The 1st Customized Skincare System that Adapts to YOUR Changing Needs
Chlorphenesin also is known as CHP in shorter form, is chemically a substituted chlorophenol group, synthetic preservative. It is a broad spectrum, solid state, water-soluble antimicrobial substance.  
It is active against harmful bacteria, fungi, and yeasts.  It is also considered a multivalent preservative, which carries a significance in terms of being used in any formulation since it can stabilize other chemical groups in the same formulation. It is also known as a cosmetic biocide, meaning it can cleanse the skin as well as deodorize skin by eliminating odor-causing bacteria. It stabilizes the preparation with the antimicrobial point of view plus it also has weak emulsifier properties. It can be called as a multipurpose ingredient of any formulation since when it is used in a product apart from serving the main purpose of the product, it also protects skin from other harmful bacteria, fungi or yeasts and at the same time stabilizes the main product as well. It is used in creams, lotions, gels, sticks serums, shampoos, conditioners, alcohol absolutes, makeup products, personal cleansing products, and foams.  It is used in leave-on products in concentration 0.3% and in rinse off product up to 0.32% concentration.
How to create your own Personalized Skincare with Lesielle?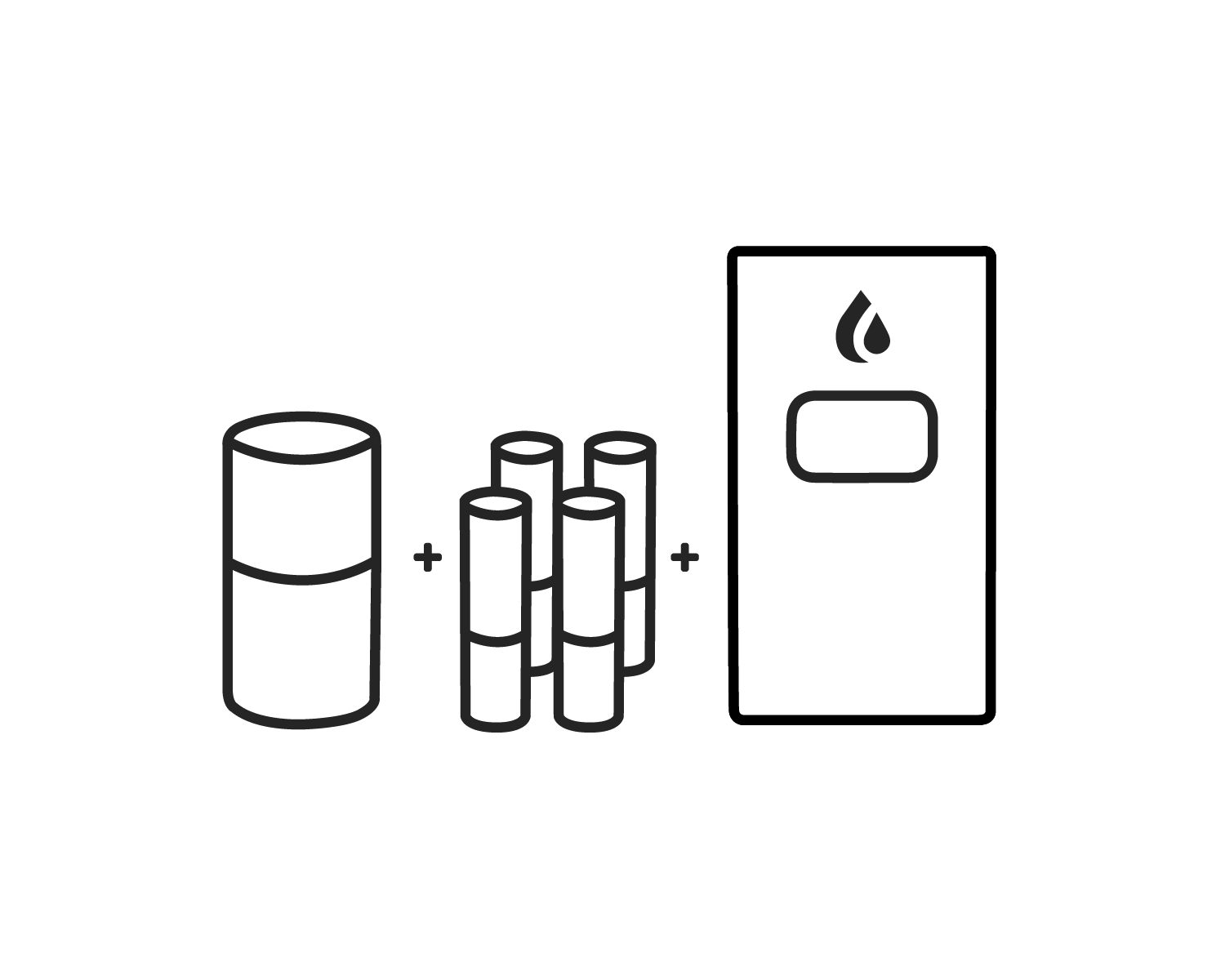 Step 1: Select a nourishing base compatible with your skin, and your desired moisturization level
Step 2: Complete your treatment with up to four active ingredients for consistent and occasional use.
Step 3: Insert your base and up to four actives ingredients into your Lesielle device to produce a fresh single dose of face cream on demand when you need it.
Complete your routine with a cleanser and other complimentary products and accessories.
Questions? 
Notice: the information collected here is limited in terms of use and scope. See terms and conditions.