The World's Leading Skincare Glossary, brought to you by Lesielle
The 1st Customized Skincare System that Adapts to YOUR Changing Needs
Cephalin is a phospholipid found in nerve cells, and in a bacterial cell as well. It is of very much importance in the body and available naturally.  Cephalin is also found in wheat germ, and that is the reason it is a source of cosmetically used cephalin. It comes as a water-based solution with cephalin containing a fraction of lipid.
Cephalin acts on the uppermost layer of skin, where it gets readily absorbed. It restores and strengthens the epidermis and helps carry out natural barrier related functions more efficiently. As a result, skin looks younger and rejuvenated. It is mostly used in anti-aging serum, creams, lotions, shaving products and also in aftershave formulations.
How to create your own Personalized Skincare with Lesielle?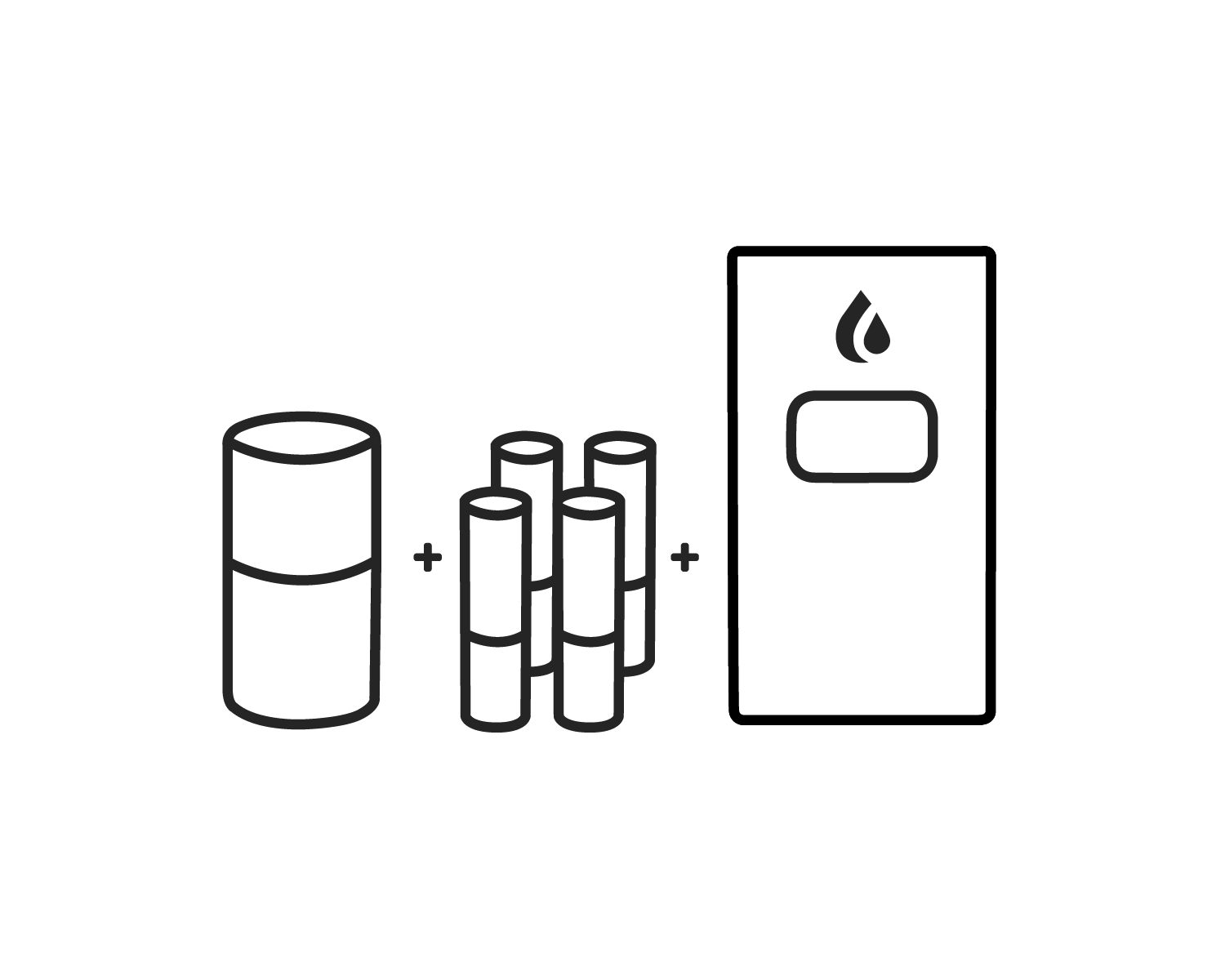 Step 1: Select a nourishing base compatible with your skin, and your desired moisturization level
Step 2: Complete your treatment with up to four active ingredients for consistent and occasional use.
Step 3: Insert your base and up to four actives ingredients into your Lesielle device to produce a fresh single dose of face cream on demand when you need it.
Complete your routine with a cleanser and other complimentary products and accessories.
Questions? 
Notice: the information collected here is limited in terms of use and scope. See terms and conditions.