The World's Leading Skincare Glossary, brought to you by Lesielle
The 1st Customized Skincare System that Adapts to YOUR Changing Needs
CENTAUREA CYANUS (CORNFLOWER)
INCI: Centuria cyanus flower
What is Centuria cyanus flower or Cornflower?
Centuria cyanus or cornflower is native to Europe. It is a purple colored flower bearing weed, usually found in corn or wheat fields. Dried cornflower and cornflower extract are used for different cosmetic products and as a pigment. It contains anthocyanins, flavonoids, phenoxycarboxylic acid, indole alkaloids, etc. as their important constituents. It is also rich in minerals and other trace elements.
The water of this flower can be used as normal skin care products as well as around the eye treatments.it also enhances moisture within the skin, it has anti-inflammatory as well as wound healing capabilities. It is used as astringent to provide exfoliating effect and exposing the newer skin cells to the surface, making skin look more improved.  It is used in Eye treatment, creams, lotions, antiperspirant, and shampoo.
How to create your own Personalized Skincare with Lesielle?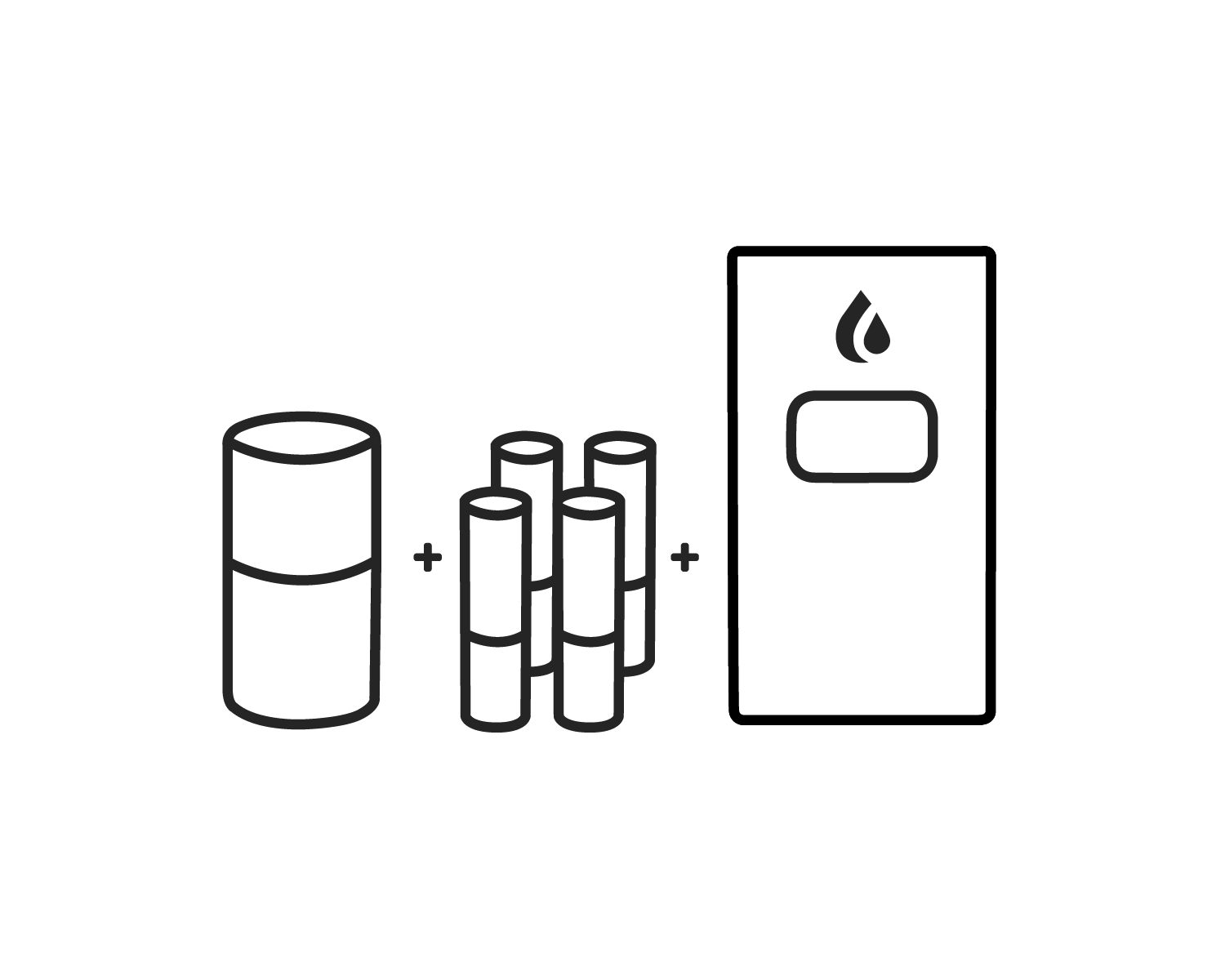 Step 1: Select a nourishing base compatible with your skin, and your desired moisturization level
Step 2: Complete your treatment with up to four active ingredients for consistent and occasional use.
Step 3: Insert your base and up to four actives ingredients into your Lesielle device to produce a fresh single dose of face cream on demand when you need it.
Complete your routine with a cleanser and other complimentary products and accessories.
Questions? 
Notice: the information collected here is limited in terms of use and scope. See terms and conditions.