The World's Leading Skincare Glossary, brought to you by Lesielle
The 1st Customized Skincare System that Adapts to YOUR Changing Needs
INCI: Cedrus atlantica wood oil
What is Cedrus atlantica wood oil?
Cedarwood is very widely distributed throughout the world, and its use is extensive from pencil to ship making. Here we will focus on two different varieties Atlas Cedrus Atlantis and cedarwood Virginian.
The North American or "cedar wood Virginian" /Juniperus virginiana is red cedar, with rich and high authentic fragrance. The oil is extracted from wood chips and sawdust through steam distillation. I am chiefly composed of a terpene - cedrene and cedar camphor or cedral. It comes as a colorless or slightly yellowish clear liquid.
The Atlas cedarwood or Cedrus atlantica hails from Morocco. Sweet, woody, balsamic aroma. Very much famous in body massage oil.
Juniperus virginiana oil is considered as an astringent, which helps shrink cosmetically unacceptable open skin pores. It is emollient as well, moisturizes dry skin. It is also used in soap making, perfumery and in some cold creams as well. The powder form of this wood usually used in talcum powder in the Asian region which is beneficial for oily skin or skin with dermal problems like acne or other skin erosions. When applied on the scalp it may improve dandruff affected hair shaft.
Cedrus atlantica is used in body massage more often because of high terpene alcohol content. It penetrates deeply and readily to exert its calming effect on mind and body. It is believed to work as anticellulite on age affected skin. It also has antibacterial and antifungal properties. It also has astringent as well as emollient properties, which helps skin improve and become soft and imparts visible firmness.
How to create your own Personalized Skincare with Lesielle?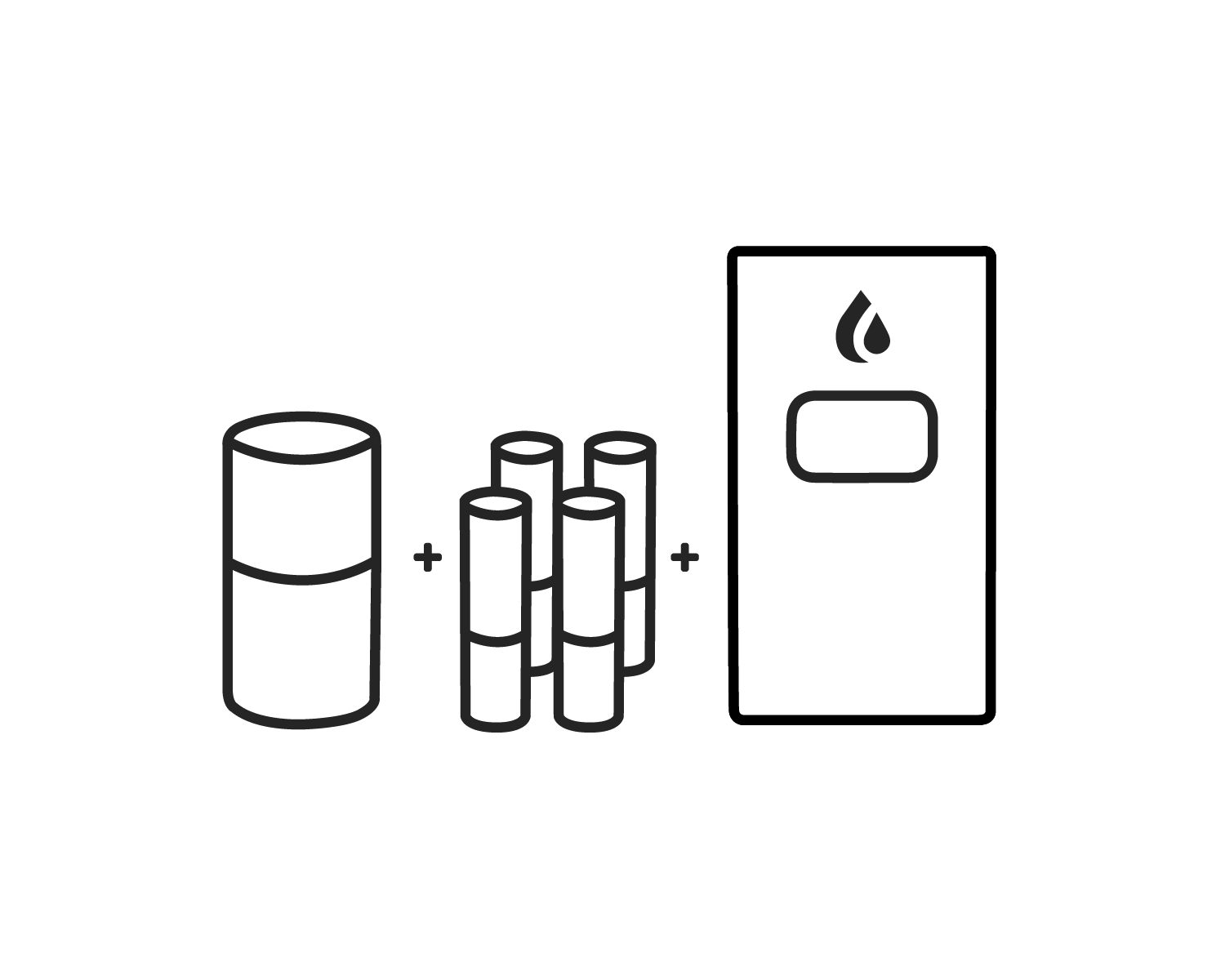 Step 1: Select a nourishing base compatible with your skin, and your desired moisturization level
Step 2: Complete your treatment with up to four active ingredients for consistent and occasional use.
Step 3: Insert your base and up to four actives ingredients into your Lesielle device to produce a fresh single dose of face cream on demand when you need it.
Complete your routine with a cleanser and other complimentary products and accessories.
Questions? 
Notice: the information collected here is limited in terms of use and scope. See terms and conditions.