The World's Leading Skincare Glossary, brought to you by Lesielle
The 1st Customized Skincare System that Adapts to YOUR Changing Needs
CARYA ILLINOENSIS OIL (PECAN)
INCI: Carya illinoensis seed oil
What is Carya illinoensis seed oil?
Carya illinoensis is also commonly known as pecan, is a nut used in varieties of food preparations. It is native to Mexico. It is cultivated in northern America. The oil is obtained from compressing seeds or nuts. It is high in oleic acid content, followed by linoleic acid, palmitic acid, gamma-tocopherol and low in saturated fat. It is considered similar to olive oil in all aspects, it may be cooking or using in any formula.
Oleic acid is an omega-9 fatty acid, which is beneficial for healthy and intact lipid barrier of the skin. Oleic acid also serves as an anti-inflammatory and helps to calm irritated dry skin. Linoleic acid and palmitic acid help restore skin's lipid-moisture balance and prevent skin from becoming dry and dull. Gamma-tocopherol is a type of provitamin E and antioxidant that protects skin from oxidative and environmental stress.  It improves skin health as well as an appearance by its the anti-aging effect on the skin. It is used in lotions, creams, moisturizers.
How to create your own Personalized Skincare with Lesielle?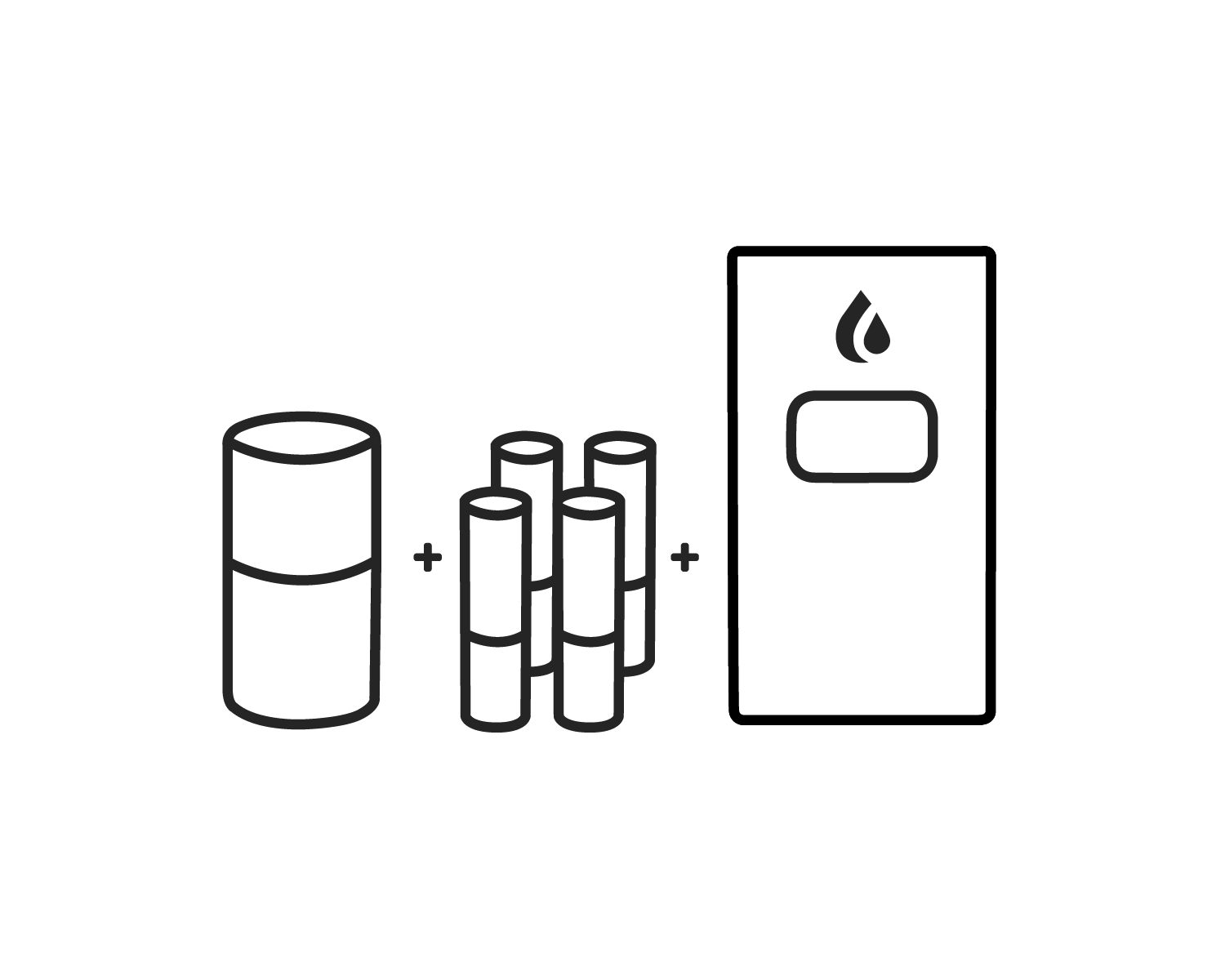 Step 1: Select a nourishing base compatible with your skin, and your desired moisturization level
Step 2: Complete your treatment with up to four active ingredients for consistent and occasional use.
Step 3: Insert your base and up to four actives ingredients into your Lesielle device to produce a fresh single dose of face cream on demand when you need it.
Complete your routine with a cleanser and other complimentary products and accessories.
Questions? 
Notice: the information collected here is limited in terms of use and scope. See terms and conditions.