The World's Leading Skincare Glossary, brought to you by Lesielle
The 1st Customized Skincare System that Adapts to YOUR Changing Needs
Caramel is a natural dark brown colorant. It is produced by heating food grade sugars such as malt syrup, dextrose, fructose, sucrose or invert sugar, in the presence of food grade acids (such as citric, sulfuric, sulfurous, acetic and phosphoric acid) OR salts (for example potassium, sodium, ammonium carbonate, phosphate or bicarbonate).  The color variation may range from light yellowish to dark brown.
It is used to add natural brown color to shampoos, other hair care products.
How to create your own Personalized Skincare with Lesielle?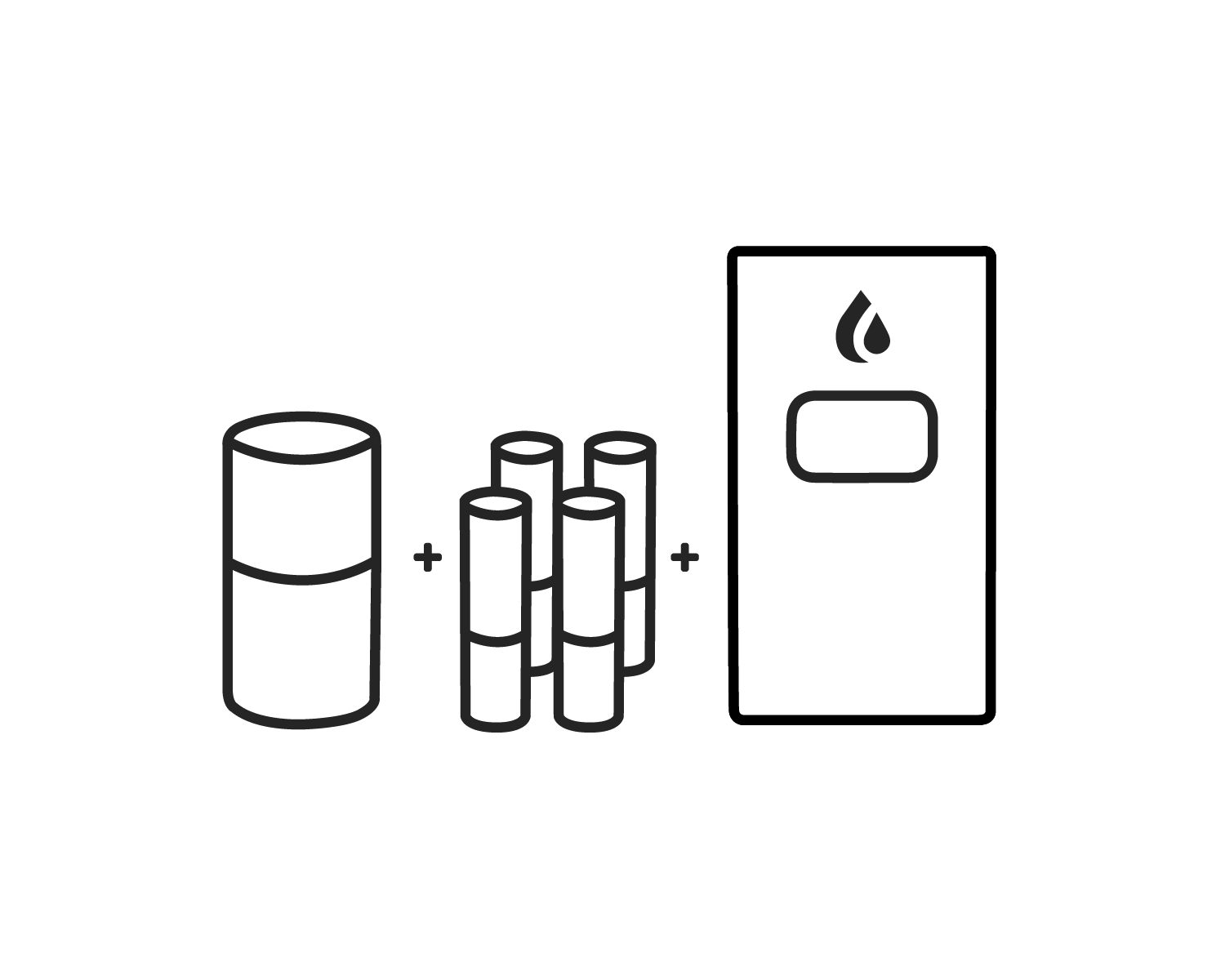 Step 1: Select a nourishing base compatible with your skin, and your desired moisturization level
Step 2: Complete your treatment with up to four active ingredients for consistent and occasional use.
Step 3: Insert your base and up to four actives ingredients into your Lesielle device to produce a fresh single dose of face cream on demand when you need it.
Complete your routine with a cleanser and other complimentary products and accessories.
Questions? 
Notice: the information collected here is limited in terms of use and scope. See terms and conditions.