The World's Leading Skincare Glossary, brought to you by Lesielle
The 1st Customized Skincare System that Adapts to YOUR Changing Needs
CAPROOYL PHYTOSPHINGOSINE
INCI: Caprooyl phytosphingosine
What is Caprooyl phytosphingosine?
Caprooyl phytosphingosine is the product of caproic acid with phytosphingosine. Phytosphingosine is one of the sphingolipids, that is a part of the dual layer of the cell membrane of keratinocytes or skin cells. When applied to the skin, it readily gets absorbed and strengthens the lamellar matrix. It is considered as one of the newer treatment approaches involving ceramide. 
It is one of the restoring agents of ceramide group. It repairs the lipid barrier of the skin and keeps it intact and healthy. As a result, the wrinkle and fine lines appearance are diminished or reduced. Also, it has a noticeable moisturizing effect on the skin. It is also anti-inflammatory and helps reduce UV induced damage.
How to create your own Personalized Skincare with Lesielle?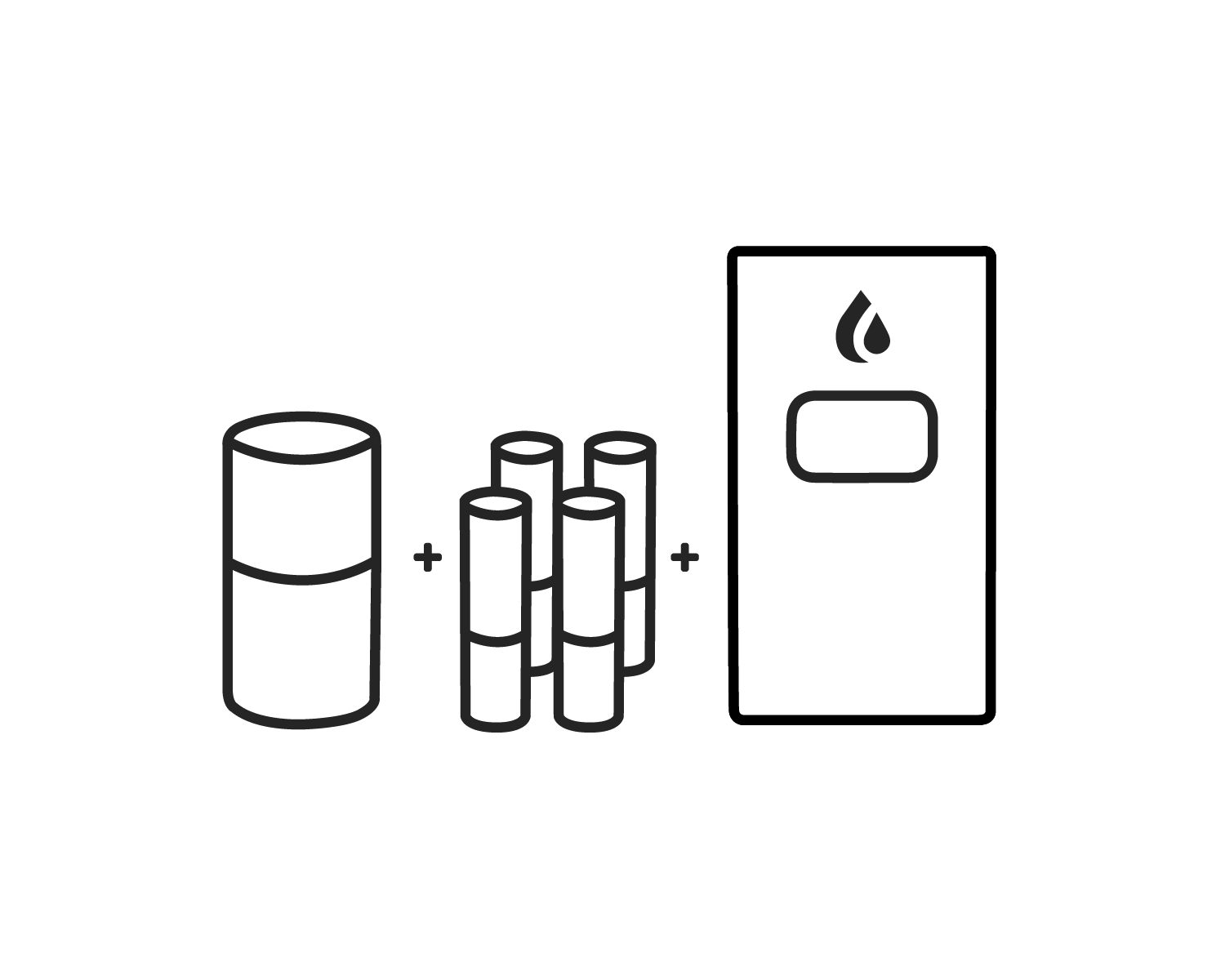 Step 1: Select a nourishing base compatible with your skin, and your desired moisturization level
Step 2: Complete your treatment with up to four active ingredients for consistent and occasional use.
Step 3: Insert your base and up to four actives ingredients into your Lesielle device to produce a fresh single dose of face cream on demand when you need it.
Complete your routine with a cleanser and other complimentary products and accessories.
Questions? 
Notice: the information collected here is limited in terms of use and scope. See terms and conditions.