The World's Leading Skincare Glossary, brought to you by Lesielle
The 1st Customized Skincare System that Adapts to YOUR Changing Needs
Canola oil is derived from Brassica napus or canola plant. The seeds are crushed to get the oil. It is a hybrid of rapeseed oil which has a lower level of erucic acid. It is considered as a natural oil with lesser cost and high level of unsaturated fatty acids.
It is widely used for cooking purposes for years. It has linoleic and oleic acid in it. So it nourishes skin with these unsaturated fatty acids. It is widely used as a solvent, also because it is non-greasy. According to one study,  when the body's natural linoleic acid levels decrease the sebum balance changes, it leads to increased other fatty acids production than linoleic acid which clogs pores because of changed density. While the oils which have linoleic acid in higher amount are anti- comedogenic or opens clogged pores. Skin restorative is an appropriate term for the oil since it has many vitamins and minerals also along with fatty acids.
How to create your own Personalized Skincare with Lesielle?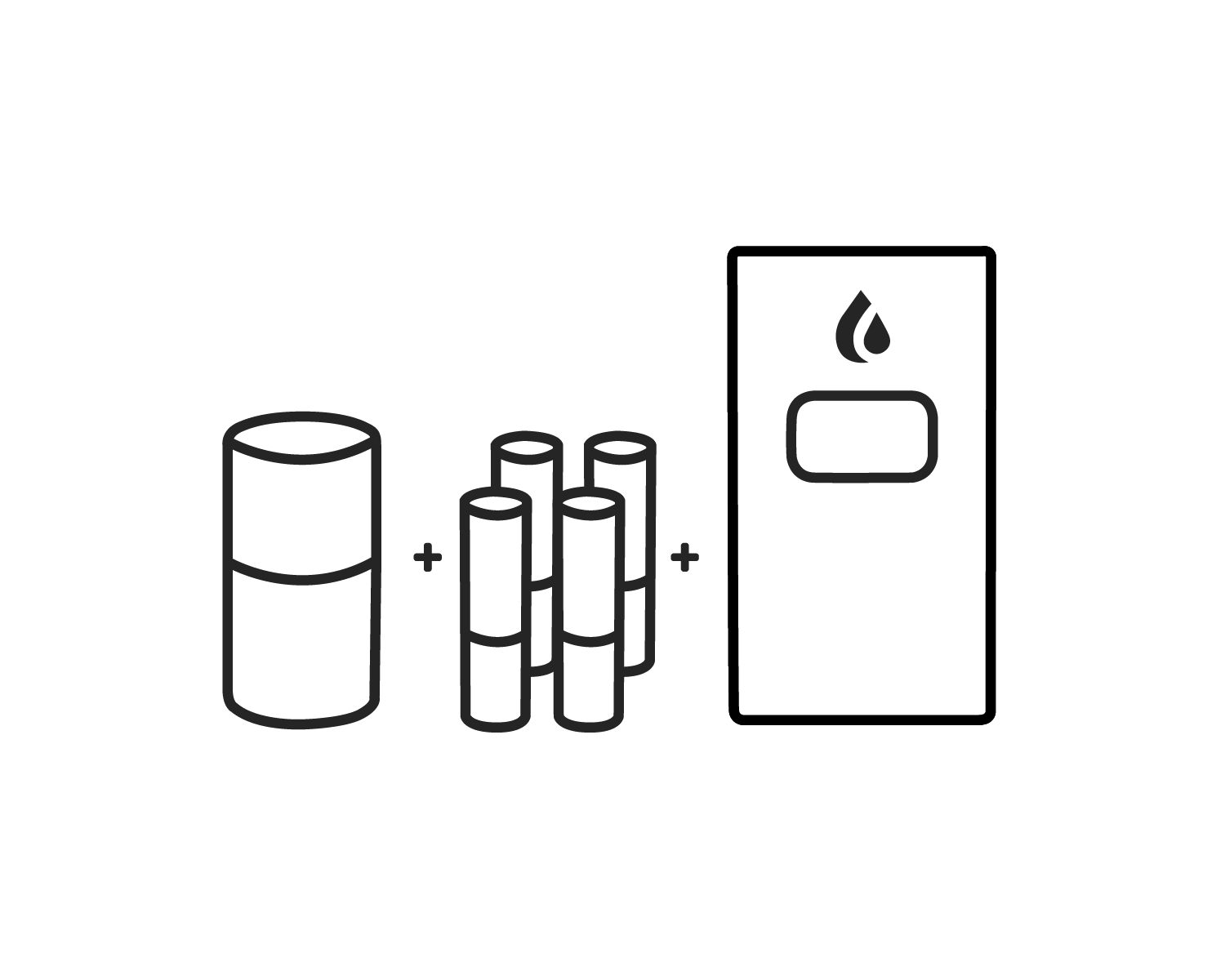 Step 1: Select a nourishing base compatible with your skin, and your desired moisturization level
Step 2: Complete your treatment with up to four active ingredients for consistent and occasional use.
Step 3: Insert your base and up to four actives ingredients into your Lesielle device to produce a fresh single dose of face cream on demand when you need it.
Complete your routine with a cleanser and other complimentary products and accessories.
Questions? 
Notice: the information collected here is limited in terms of use and scope. See terms and conditions.