The World's Leading Skincare Glossary, brought to you by Lesielle
The 1st Customized Skincare System that Adapts to YOUR Changing Needs
INCI: Cannabis sativa seed oil
What is Cannabis sativa seed oil?
Cannabis sativa, also known as "marijuana" is a very well-known plant, having high medicinal and recreational values. It can be used only after approval from regulatory authorities because of misuse potential. For cosmetics purpose, the seed oil is useful, which is also known as Hemp seed and  For oil or cannabis oil." Hemp oil" is different from Hemp seed oil and hemp oil is made from plant, and it may contain THC (tetrahydrocannabinol)-the active component, while hemp seed oil is free of any such active constituent, that has a psychomimetic effect.
The hemp seed oil, has moisturizing properties, it gets readily absorbed into the skin. It is rich in vitamin A, B complex, D and E, minerals, amino acids, linoleic acid, other acids that are equivalent to omega-3 and omega-6 fatty acids. The seed oil has linoleic acid, which does not clog pores, and suitable for both the dry as well as oily skin, since it helps to get the balance back.  It also has antioxidant property, which helps skin protection as well as cure the oxidative stress-induced damage. It makes skin smooth, supple and soft. It is anti-inflammatory in nature so helps skin deal with any redness or itchiness. The hemp seed oil also offers anti-aging benefit, it reaches into deep layers of skin and strengthens cell matrix. As a result, fine lines, wrinkles get improved quickly. The Cannabis sativa seed extract is an extract of seed, which is useful as emollient and used in skin care and hair care products. Its constituents and properties are the same as those of oil.
How to create your own Personalized Skincare with Lesielle?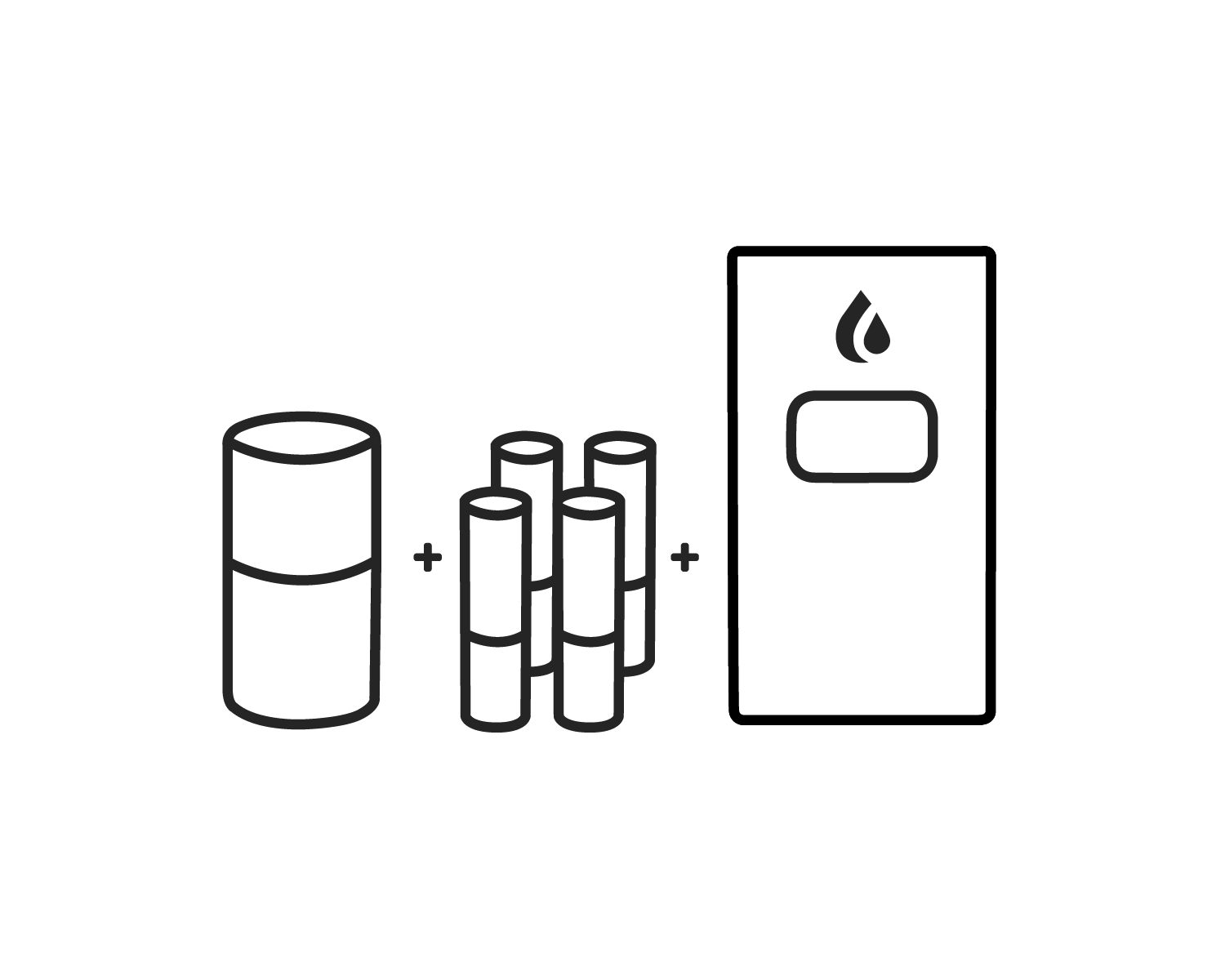 Step 1: Select a nourishing base compatible with your skin, and your desired moisturization level
Step 2: Complete your treatment with up to four active ingredients for consistent and occasional use.
Step 3: Insert your base and up to four actives ingredients into your Lesielle device to produce a fresh single dose of face cream on demand when you need it.
Complete your routine with a cleanser and other complimentary products and accessories.
Questions? 
Notice: the information collected here is limited in terms of use and scope. See terms and conditions.