The World's Leading Skincare Glossary, brought to you by Lesielle
The 1st Customized Skincare System that Adapts to YOUR Changing Needs
CALENDULA OFFICINALIS FLOWER EXTRACT
INCI: Calendula officinalis flower extract
What is Calendula officinalis flower extract?
Calendula officinalis, commonly known as marigold, is a widely cultivated and spread the ornamental plant.  It is a versatile plant that can be grown in any sunny locations in almost all kinds of soils. Calendula extract is actually a fresh calendula flower head extract. It contains mono, sesquiterpenes, triterpenes, phenol acids, flavonoids, tannins, and carotenoids to name a few amongst the important ones. Calendula or Marigold is traditionally used for medicinal purposes, but it also has cosmetic use.
It is mainly used as an anti-aging agent, because of carotenes, triterpenes, flavonoids and polysaccharides, all of these acts on glycoprotein as well as collagen metabolism. The change in the metabolism of duo leads to a reepithelializing effect on the skin. In other words, they also speed up healing.  It is also known for the antimicrobial effect. For this effect, the marigolds were used in the past for healing and curing purposes. Mucilage and saponins present in calendula provide moisturizing property, which can be used to treat dry skin. It has effective soothing properties for irritated and sensitive skin.
How to create your own Personalized Skincare with Lesielle?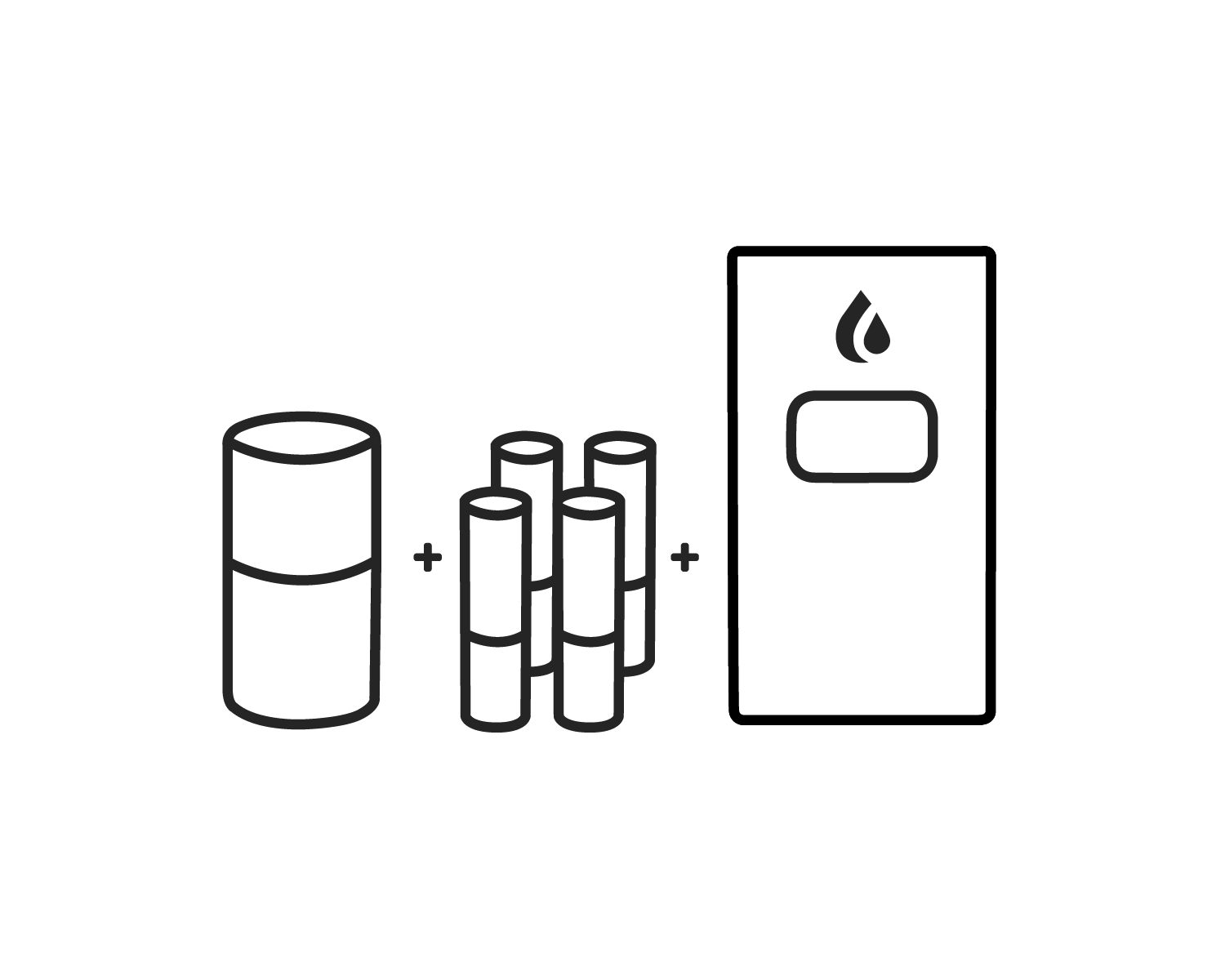 Step 1: Select a nourishing base compatible with your skin, and your desired moisturization level
Step 2: Complete your treatment with up to four active ingredients for consistent and occasional use.
Step 3: Insert your base and up to four actives ingredients into your Lesielle device to produce a fresh single dose of face cream on demand when you need it.
Complete your routine with a cleanser and other complimentary products and accessories.
Questions? 
Notice: the information collected here is limited in terms of use and scope. See terms and conditions.