The World's Leading Skincare Glossary, brought to you by Lesielle
The 1st Customized Skincare System that Adapts to YOUR Changing Needs
Caffeine, related closely to our daily routine, is an alkaloid. It is usually isolated from the coffee beans and leaves, tea leaves, cola beans, and cocoa beans. It has a great ability to cross the skin barrier and high biological activity.
Mainly it is used as an antioxidant. It fights against the free radicals generated through different kind of exposures to the environment. It is also an anti-cellulite because it prevents the accumulation of excessive fat in the cell. It inhibits phosphodiesterase activity. In doing so, it stimulates the degradation of fats during the process of lipolysis.  Caffeine inhibits the 5-a-reductase activity, which in turn helps in increasing microcirculation of blood in the skin and also stimulates the growth of hair. It also has protective action against UV radiation and decreases damaging photoaging of the skin.
How to create your own Personalized Skincare with Lesielle?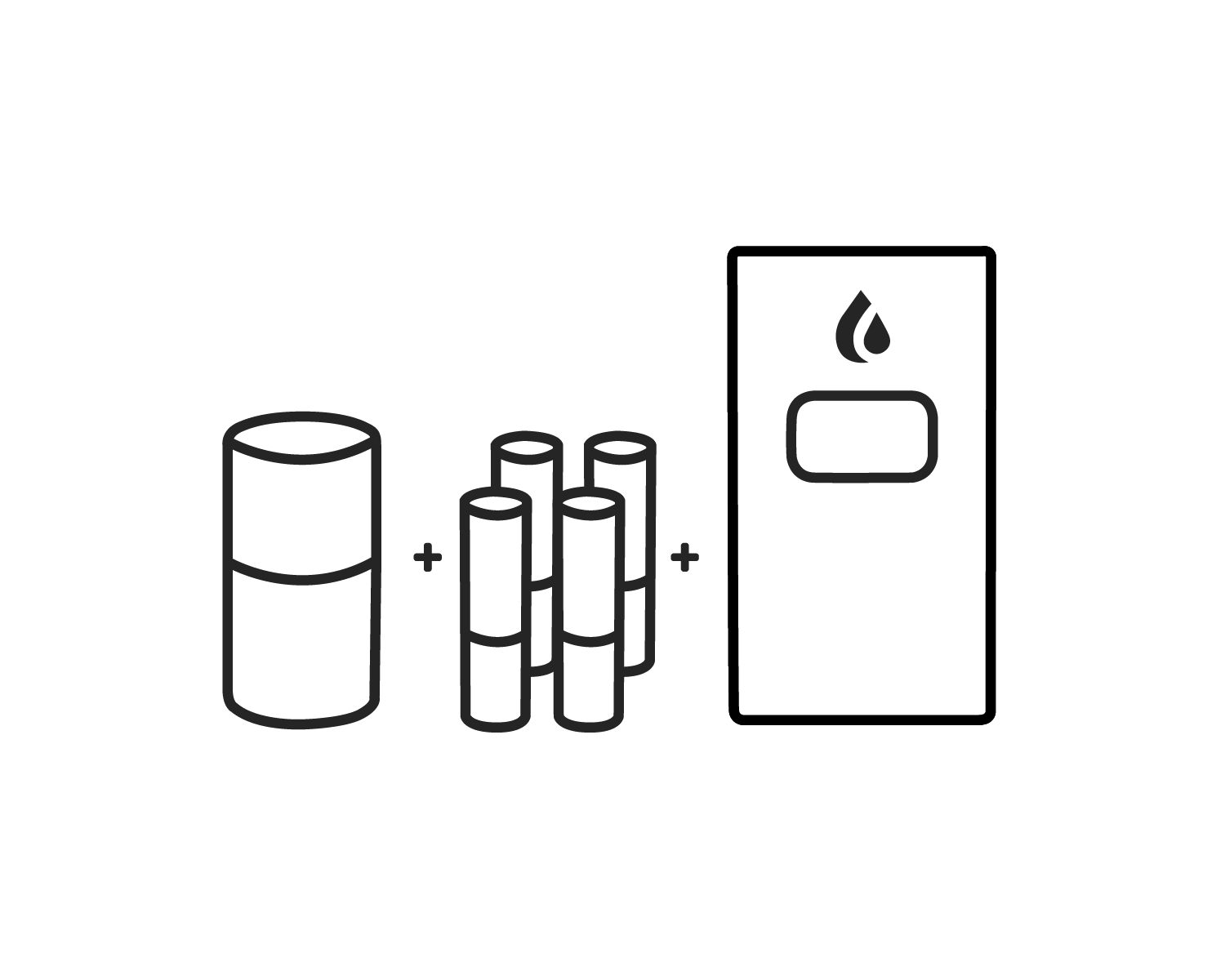 Step 1: Select a nourishing base compatible with your skin, and your desired moisturization level
Step 2: Complete your treatment with up to four active ingredients for consistent and occasional use.
Step 3: Insert your base and up to four actives ingredients into your Lesielle device to produce a fresh single dose of face cream on demand when you need it.
Complete your routine with a cleanser and other complimentary products and accessories.
Questions? 
Notice: the information collected here is limited in terms of use and scope. See terms and conditions.