The World's Leading Skincare Glossary, brought to you by Lesielle
The 1st Customized Skincare System that Adapts to YOUR Changing Needs
BRASSICA CAMPESTRIS (RAPESEED EXTRACT)
INCI: Brassica campestris extract
What is Brassica campestris extract our Rapeseed extract?
Rapeseed extract is a common name for Brassica campestris. It is native to India and bears yellow flowers. Extract of the entire plant is useful. Seeds, oil expressed from seeds are used for cooking purposes. The waste remains after expressing oil is full of protein and fed to cattle. The oil contains saturated fatty acids, mono-unsaturated fatty acid (MUFA), Poly-unsaturated fatty acids (PUFA), oleic acid, linoleic acid, vitamin E and K. Plant Sterols is a mixture of sterols found from different Brassica species.
From ancient times, oil is used for massaging the body, in a way that enhances blood circulation as well as provides positive energy. In cosmetics, oil is used as a conditioning agent, since it forms a barrier over the skin. A mixture of sterols is used in cosmetics not only to provide moisture but also vitamins, and omega fatty acids have claimed to repair skin barrier. The extract of the whole plant is used as a skin conditioning agent in case of cosmetics, maybe because of fatty acids and vitamin A and E.
How to create your own Personalized Skincare with Lesielle?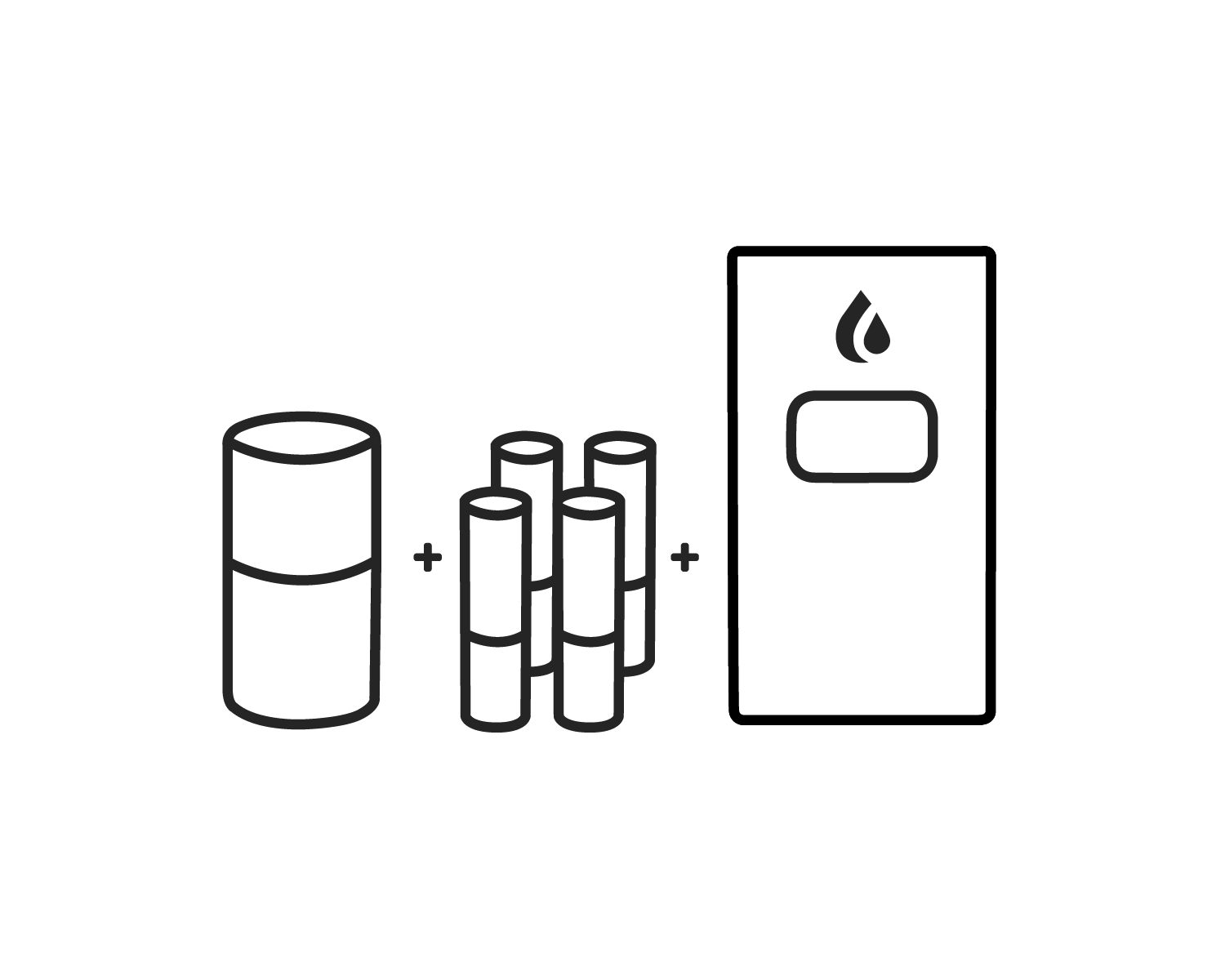 Step 1: Select a nourishing base compatible with your skin, and your desired moisturization level
Step 2: Complete your treatment with up to four active ingredients for consistent and occasional use.
Step 3: Insert your base and up to four actives ingredients into your Lesielle device to produce a fresh single dose of face cream on demand when you need it.
Complete your routine with a cleanser and other complimentary products and accessories.
Questions? 
Notice: the information collected here is limited in terms of use and scope. See terms and conditions.