The World's Leading Skincare Glossary, brought to you by Lesielle
The 1st Customized Skincare System that Adapts to YOUR Changing Needs
BOERHAVIA DIFFUSA EXTRACT
INCI: Boerhavia diffusa extract
What is Boerhavia diffusa extract?
Boerhaavia diffusa, also known as Punarnava, is a creeper plant. It is found growing throughout India. Internally it is known as Rejuvenation or Rasayana. Its flowers, leaves and root extract are of medicinal importance. It contains antifibrinolytic glycosides, punarnavoside, alkaloids, lignans, flavones, sterols, etc.
Due to the presence of various alkaloids and flavones, it is an anti-inflammatory & antibacterial. Therefore, it is used as a skin protectant. It protects skin from environmental damage as well as from damage caused by free radicles. It also acts as a preservative in the cosmetic formulation, that does not allow the growth of microbes that may harm skin. It is used in face care or body care products.
How to create your own Personalized Skincare with Lesielle?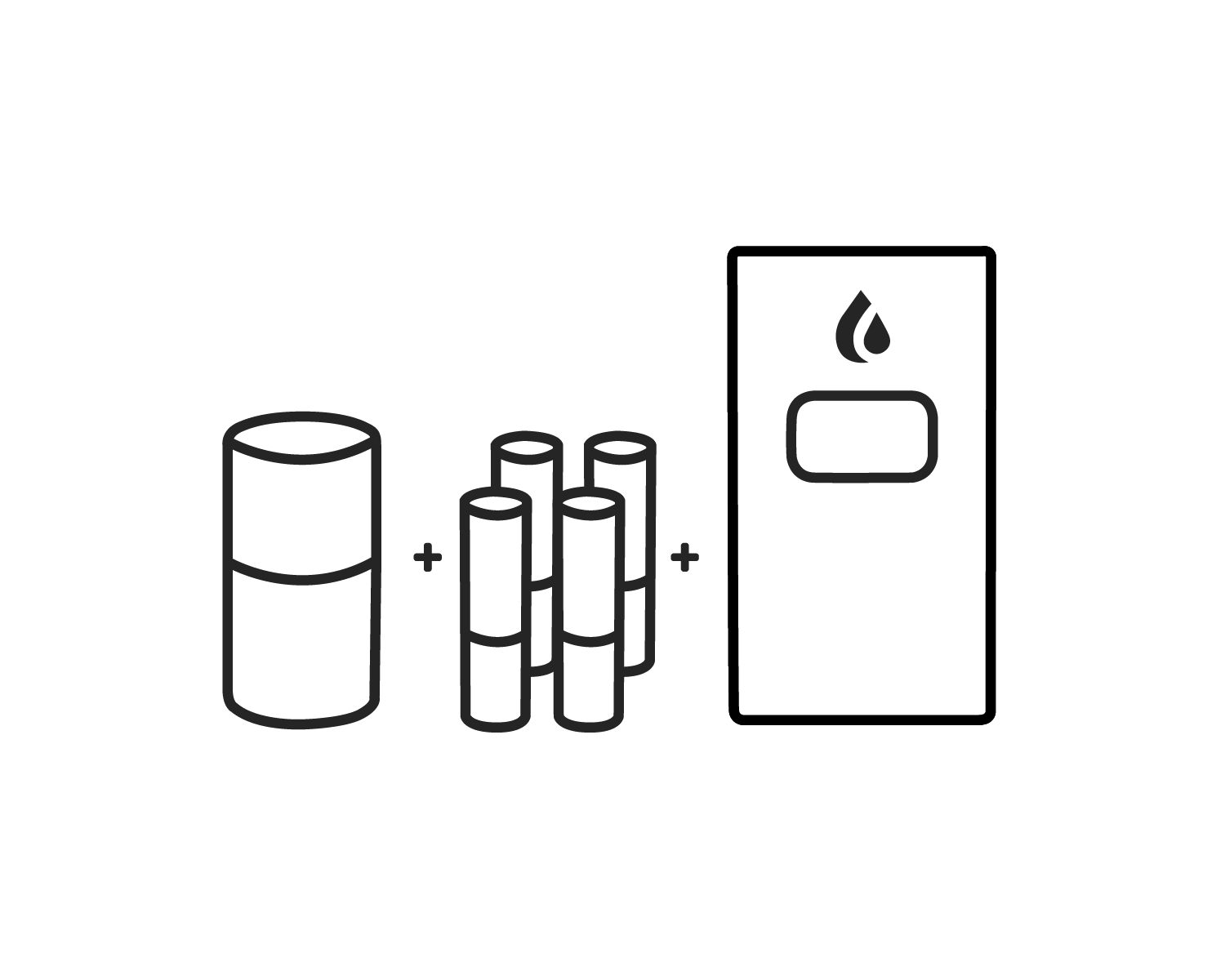 Step 1: Select a nourishing base compatible with your skin, and your desired moisturization level
Step 2: Complete your treatment with up to four active ingredients for consistent and occasional use.
Step 3: Insert your base and up to four actives ingredients into your Lesielle device to produce a fresh single dose of face cream on demand when you need it.
Complete your routine with a cleanser and other complimentary products and accessories.
Questions? 
Notice: the information collected here is limited in terms of use and scope. See terms and conditions.