The World's Leading Skincare Glossary, brought to you by Lesielle
The 1st Customized Skincare System that Adapts to YOUR Changing Needs
BAMBUSA VULGARIS (BAMBOO) LEAF / STEM EXTRACT
INCI: Bambusa vulgaris extract
What is Bambusa vulgaris extract?
Bamboo needs no introduction, and it is native to China and Japan.  Bamboo extract constituents and qualities vary slightly depending on the source. For example, sap obtained from leaves has more emollient properties. Mainly bamboo extract contains glycosides, amino acids, phenolic acids, and flavones.
Flavones in bamboo, are natural antioxidants. They fight with free radicals or ROS- reactive oxygen species and helps skin recover from oxidative stress it has undergone. Glycosides are mild astringent as well; they carry out mild exfoliating effect along with providing the astringent effect. It has skin soothing property as well as it may help make skin tone even. It holds moisture on to the skin and doesn't let it escape into the atmosphere. So, it makes dull and dry skin - moist and soft.
How to create your own Personalized Skincare with Lesielle?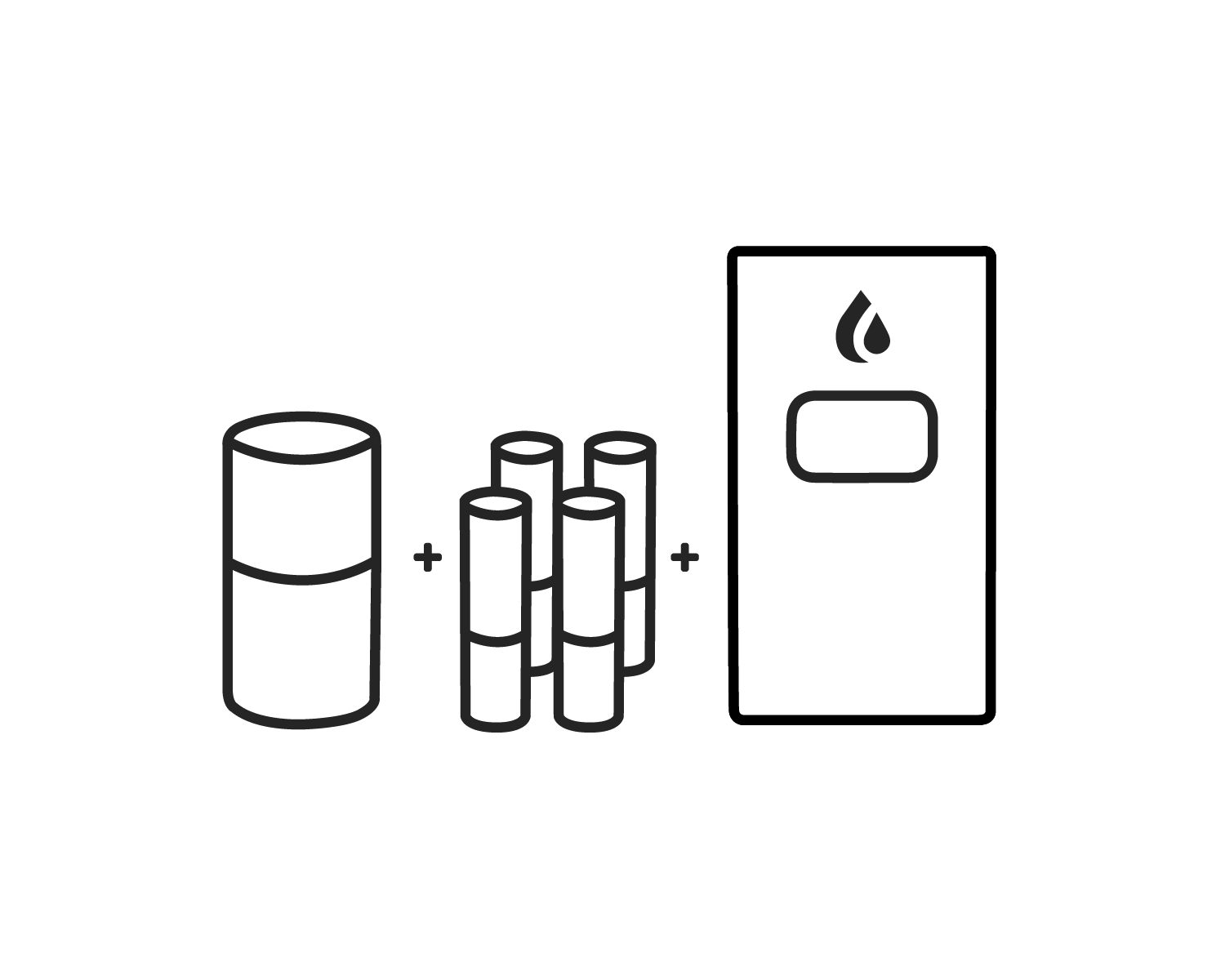 Step 1: Select a nourishing base compatible with your skin, and your desired moisturization level
Step 2: Complete your treatment with up to four active ingredients for consistent and occasional use.
Step 3: Insert your base and up to four actives ingredients into your Lesielle device to produce a fresh single dose of face cream on demand when you need it.
Complete your routine with a cleanser and other complimentary products and accessories.
Questions? 
Notice: the information collected here is limited in terms of use and scope. See terms and conditions.