The World's Leading Skincare Glossary, brought to you by Lesielle
The 1st Customized Skincare System that Adapts to YOUR Changing Needs
Oats is a common name for Avena sativa, one of the very well-known ingredients in the cosmetic world.  Use of oats topically has been approved by many regulatory authorities for years, as listed as class I, FDA approved the use of colloidal oats as a skin protectant in 2003. Colloidal oatmeal is a sticky mass, mixed with liquid to form a layer over skin. Oats contain polysaccharides- beta glucans and starches. Water absorbing capacity of these constituents makes it suitable as a humectant.
Oats, finely milled, mixed with water forms a viscous solution, which can be applied in an even coat on the skin. It also contains unsaturated fatty acids, which gives oats tremendous moisturizing property. It also prevents water loss. It can be useful as an anti-inflammatory in various skin problems like red, itchy and acne-prone skin. It soothes skin in various skin ailments like atopic dermatitis, pruritus. Oats contain flavonoids that can help to block the damaging UV rays. It also contains some phenolic compounds and vitamin E and acts as an antioxidant.
References:
https://books.google.co.in/books?id=AePNAgAAQBAJ&pg=PA113&dq=azulene+for+skin&hl=en&sa=X&ved=0ahUKEwjR3_yPtP_fAhUDfX0KHSvVCAwQuwUIKjAA#v=onepage&q=azulene%20for%20skin&f=false
How to create your own Personalized Skincare with Lesielle?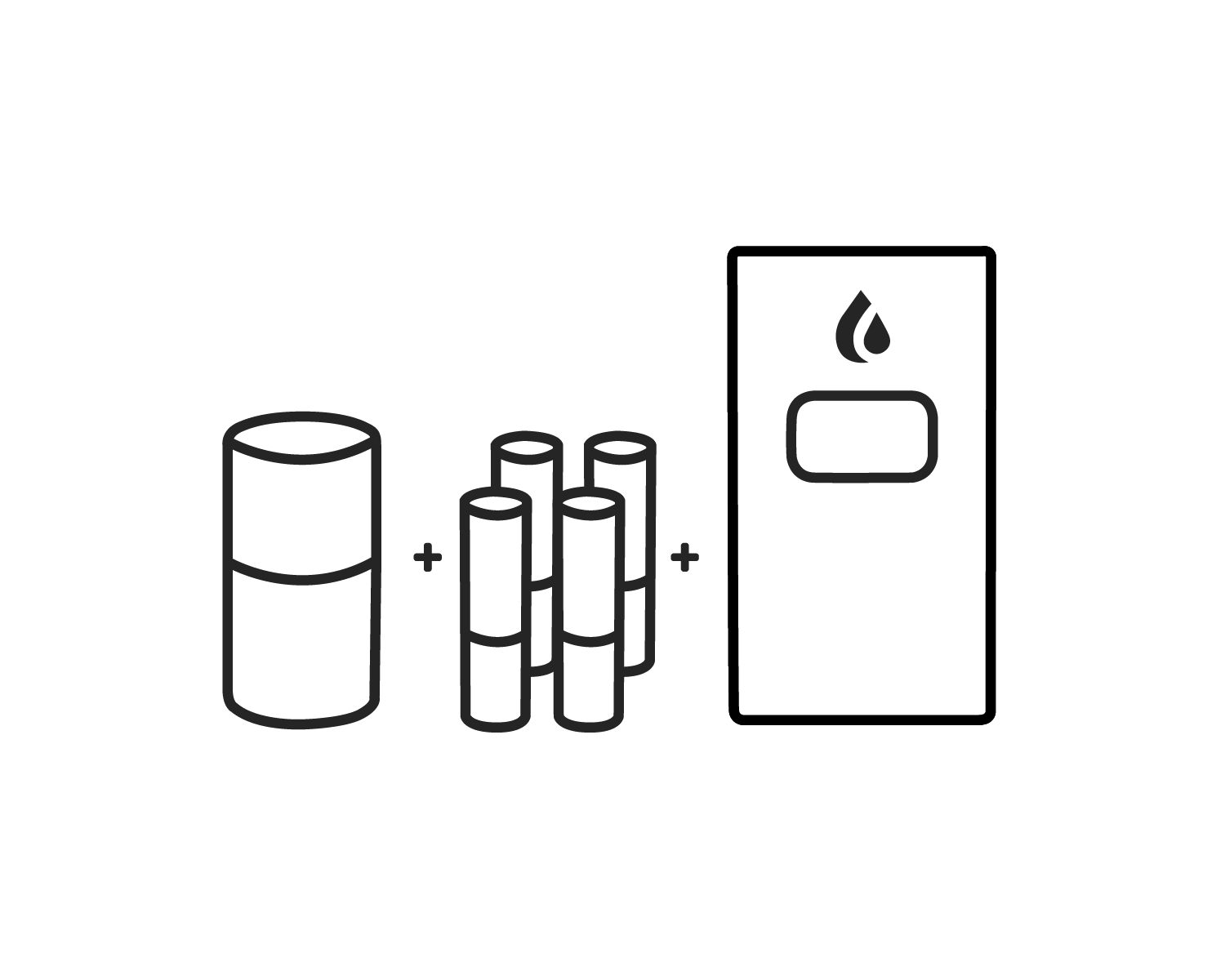 Step 1: Select a nourishing base compatible with your skin, and your desired moisturization level
Step 2: Complete your treatment with up to four active ingredients for consistent and occasional use.
Step 3: Insert your base and up to four actives ingredients into your Lesielle device to produce a fresh single dose of face cream on demand when you need it.
Complete your routine with a cleanser and other complimentary products and accessories.
Questions? 
Notice: the information collected here is limited in terms of use and scope. See terms and conditions.