The World's Leading Skincare Glossary, brought to you by Lesielle
The 1st Customized Skincare System that Adapts to YOUR Changing Needs
Artemia salina is a primitive aquatic arthropod, lives in brine water. When it undergoes a stressful condition like dehydration or increased mineral content, it encapsulates and becomes dormant for years. Upon exposure to favorable condition, it becomes active and resumes developmental cycle once again.
The extract helps boost natural defenses of skin and combats UV and heat-induced stress One study has also shown that artemia extract has an antiaging effect. It induces the proliferation of fibroblasts and strengthens the skin matrix. Thereby it gives strength and elasticity to the skin.
How to create your own Personalized Skincare with Lesielle?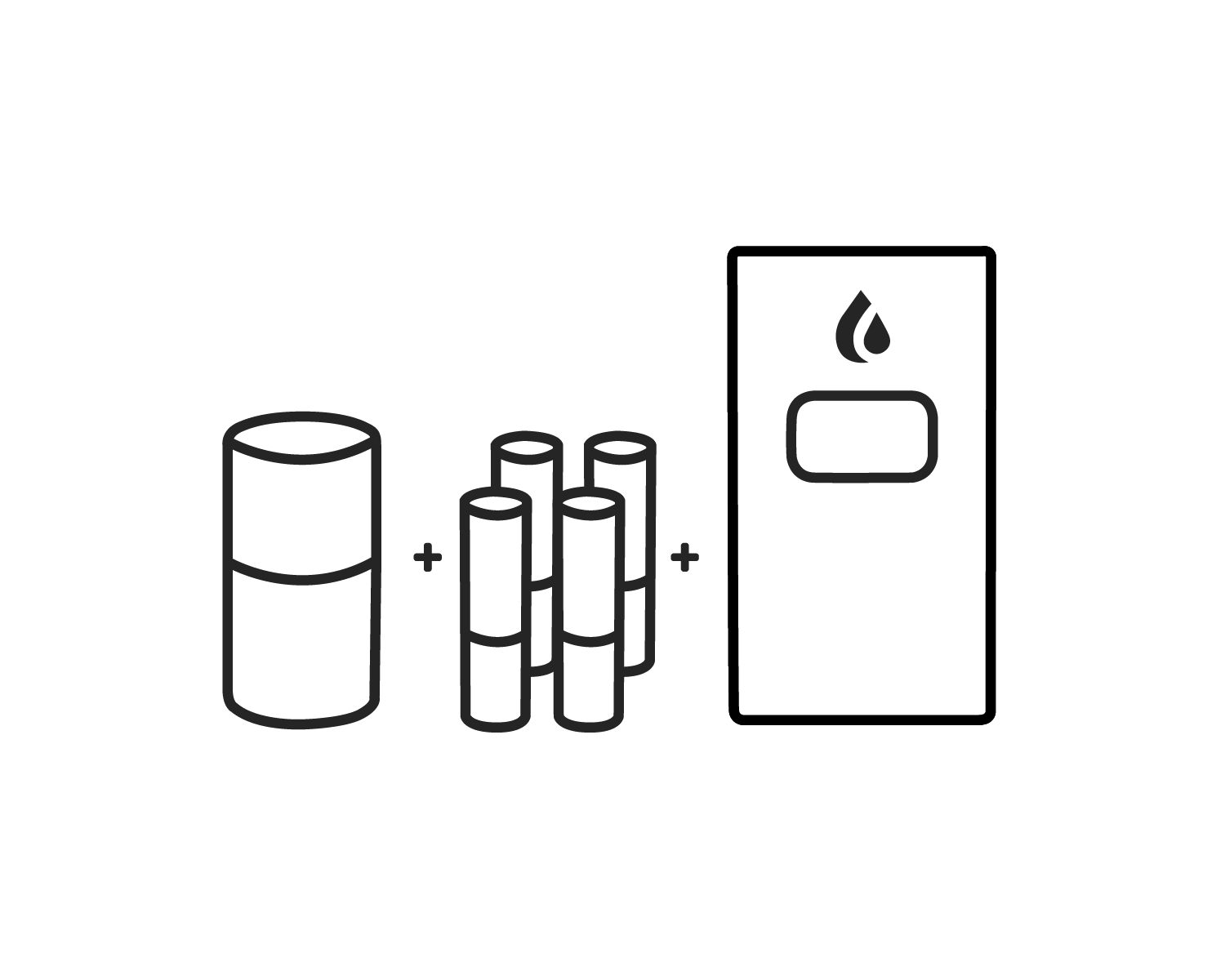 Step 1: Select a nourishing base compatible with your skin, and your desired moisturization level
Step 2: Complete your treatment with up to four active ingredients for consistent and occasional use.
Step 3: Insert your base and up to four actives ingredients into your Lesielle device to produce a fresh single dose of face cream on demand when you need it.
Complete your routine with a cleanser and other complimentary products and accessories.
Questions? 
Notice: the information collected here is limited in terms of use and scope. See terms and conditions.