The World's Leading Skincare Glossary, brought to you by Lesielle
The 1st Customized Skincare System that Adapts to YOUR Changing Needs
ARACHIS HYPOGAEA EXTRACT (GROUNDNUT)
INCI: Arachis hypogaea extract
What is Arachis hypogaea extract?
The biological name Arachis hypogaea is also known as peanut or groundnut. The extract is widely used as a vehicle in pharmaceutical and cosmetic formulation. It contains a variety of constituents. Amino acids, fatty acids like oleic acid, linoleic acid, arachidic acid to name a few, Vitamins, minerals, flavonoids, carbohydrate, and many other inorganic elements.
It has different fatty oils and essential oils in it, so it provides skin soothing properties it gets rapidly absorbed in the skin, also helps another constituent to exert an effect on skin, and thus acts synergistically. Presence of vitamins provides extract with the antioxidant property, which saves damaged, prematurely aged skin and improves look and feel of skin. It has different minerals that replenish exhausted skin with the deficient minerals and nourishes from within. It is used in products like lotion, creams, lipstick, sunscreens to mention a few.
How to create your own Personalized Skincare with Lesielle?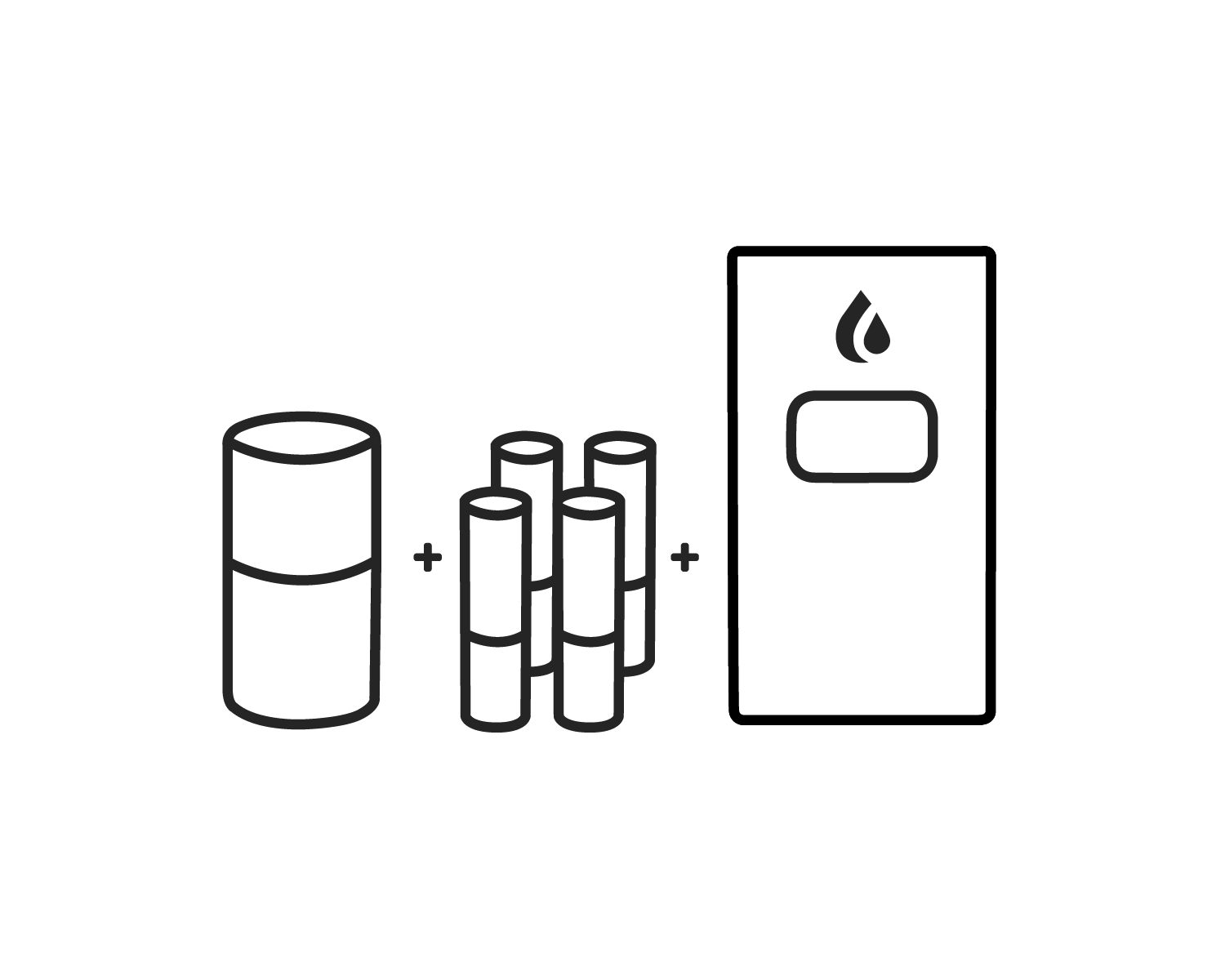 Step 1: Select a nourishing base compatible with your skin, and your desired moisturization level
Step 2: Complete your treatment with up to four active ingredients for consistent and occasional use.
Step 3: Insert your base and up to four actives ingredients into your Lesielle device to produce a fresh single dose of face cream on demand when you need it.
Complete your routine with a cleanser and other complimentary products and accessories.
Questions? 
Notice: the information collected here is limited in terms of use and scope. See terms and conditions.