The World's Leading Skincare Glossary, brought to you by Lesielle
The 1st Customized Skincare System that Adapts to YOUR Changing Needs
Alanine is dispensable aminoacid, amongst the 20 important amino acids of the body. It has both acidic (-COO-) and basic (-NH3) functional groups in its structure. Therefore, it's neutral, hydrophobic in nature.  Although the body can make its own alanine, it gets used quickly by the body itself, and for skin, a topical application makes it readily available for utilization.
Due to its neutral and hydrophobic property, alanine is used as a conditioning agent for skin and hair. It is also useful to alter the micro electric charge on the hair and skin, making itself a very useful antistatic agent, which improves the texture of hair making them smoother and stick together nicely.  In case of skin care, it makes a useful ingredient for face powders. It also acts as a masking agent.
How to create your own Personalized Skincare with Lesielle?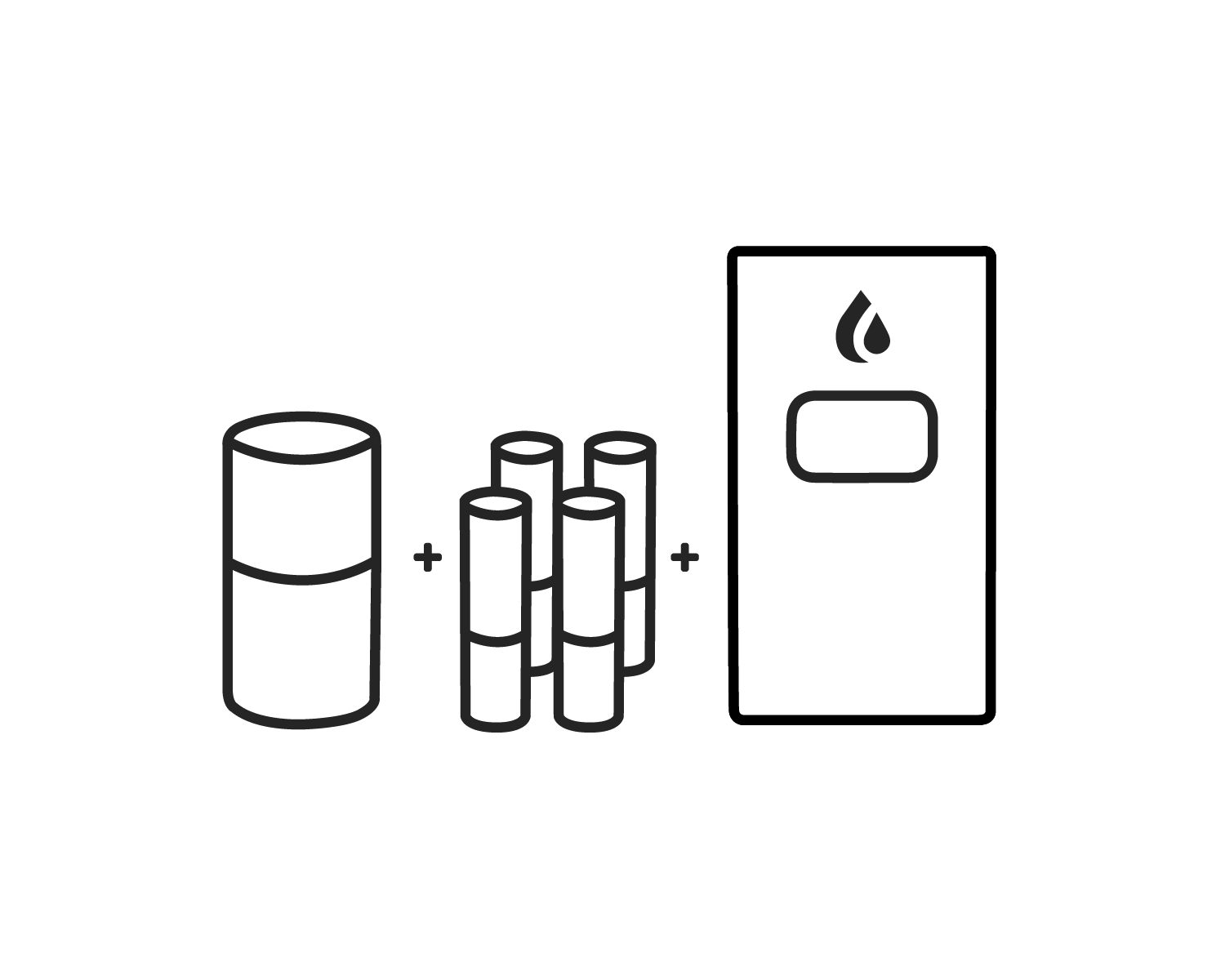 Step 1: Select a nourishing base compatible with your skin, and your desired moisturization level
Step 2: Complete your treatment with up to four active ingredients for consistent and occasional use.
Step 3: Insert your base and up to four actives ingredients into your Lesielle device to produce a fresh single dose of face cream on demand when you need it.
Complete your routine with a cleanser and other complimentary products and accessories.
Questions? 
Notice: the information collected here is limited in terms of use and scope. See terms and conditions.